Now in its 19th year, Sculpture in Context presents a thought-provoking collection of work that bridges the gap between art and nature, organic forms and man-made objects. The beautiful setting of the National Botanic Gardens plays host to an impressive collection of contemporary works by over 120 Irish and international artists. This year, over 130 sculptures, from the surreal and simple to the fantastical, can be found nestling in the shrubberies and standing in the shade of the trees throughout the extensive gardens, as well as throughout the ponds, Great Palm House, and Curvilinear Range, with smaller works exhibited in the Gallery in the Visitor Centre.
The 2019 exhibition takes place daily throughout the Gardens and Gallery, Education & Visitor Centre, until Friday 18th October
In conjunction with the exhibition, there will be special artist led tours of the exhibition each Saturday at 3.15pm – see here for details.
We have devised a special children's trail to encourage primary level kids to engage with the sculptures. Download it here.
At the opening of the exhibition, the Sculpture in Context committee announced the following prizewinners:
The Zozimus Gallery award went to John Quinn for 'Houseboat'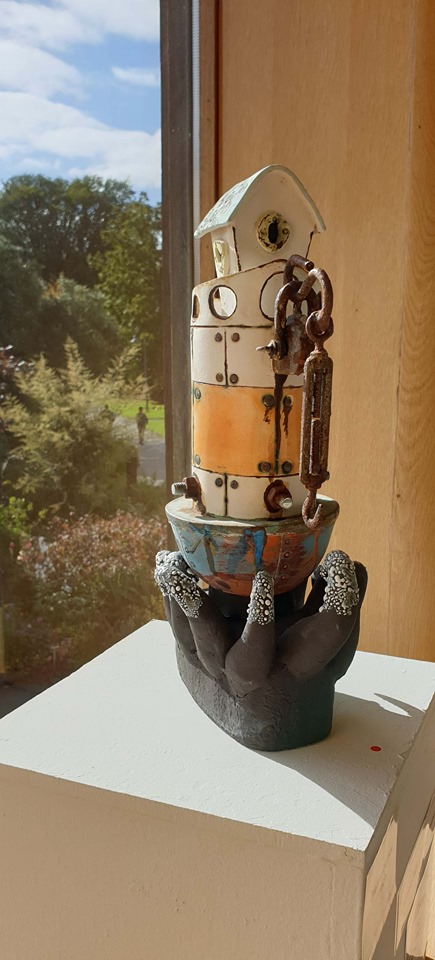 The Sculpture in Context awards went to 
Ana Duncan for 'Nunca Sabre's'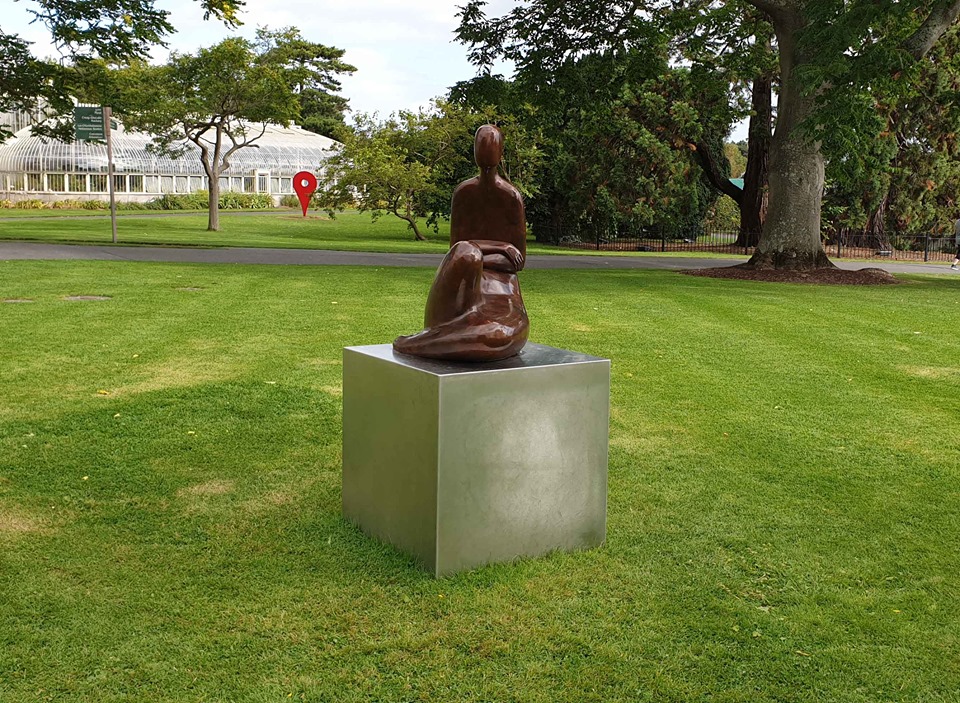 Garret Herbert for 'Morrigan'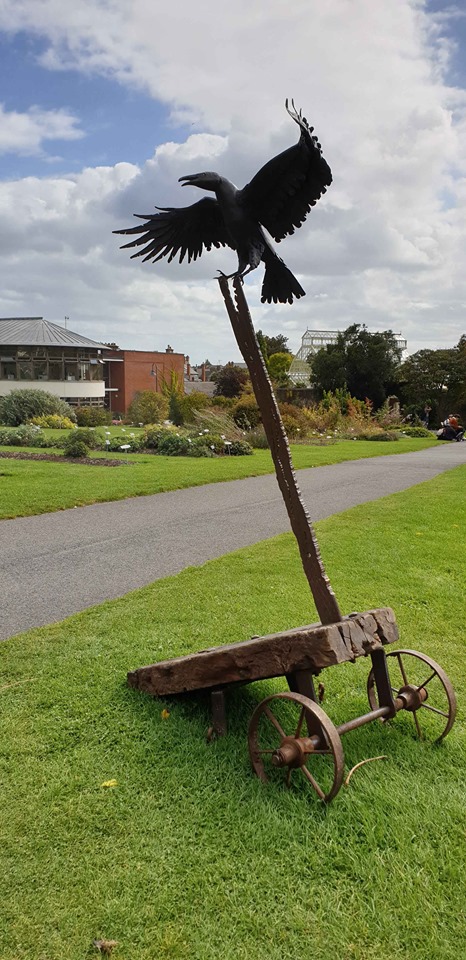 Rajinder Jit Singh for 'Un-Migrant-ing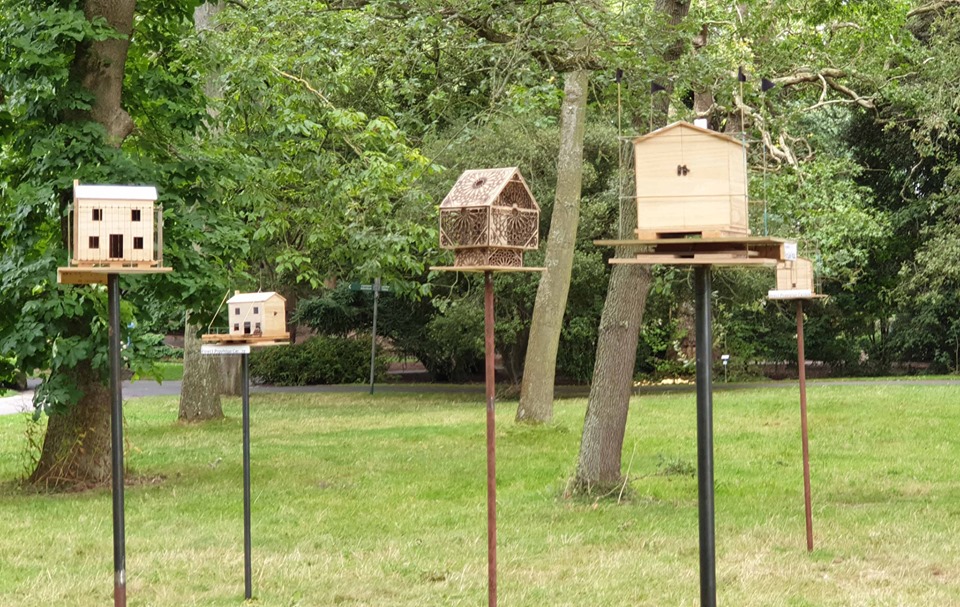 The Irish Ceramics award went to Eileen Singleton for 'Torc'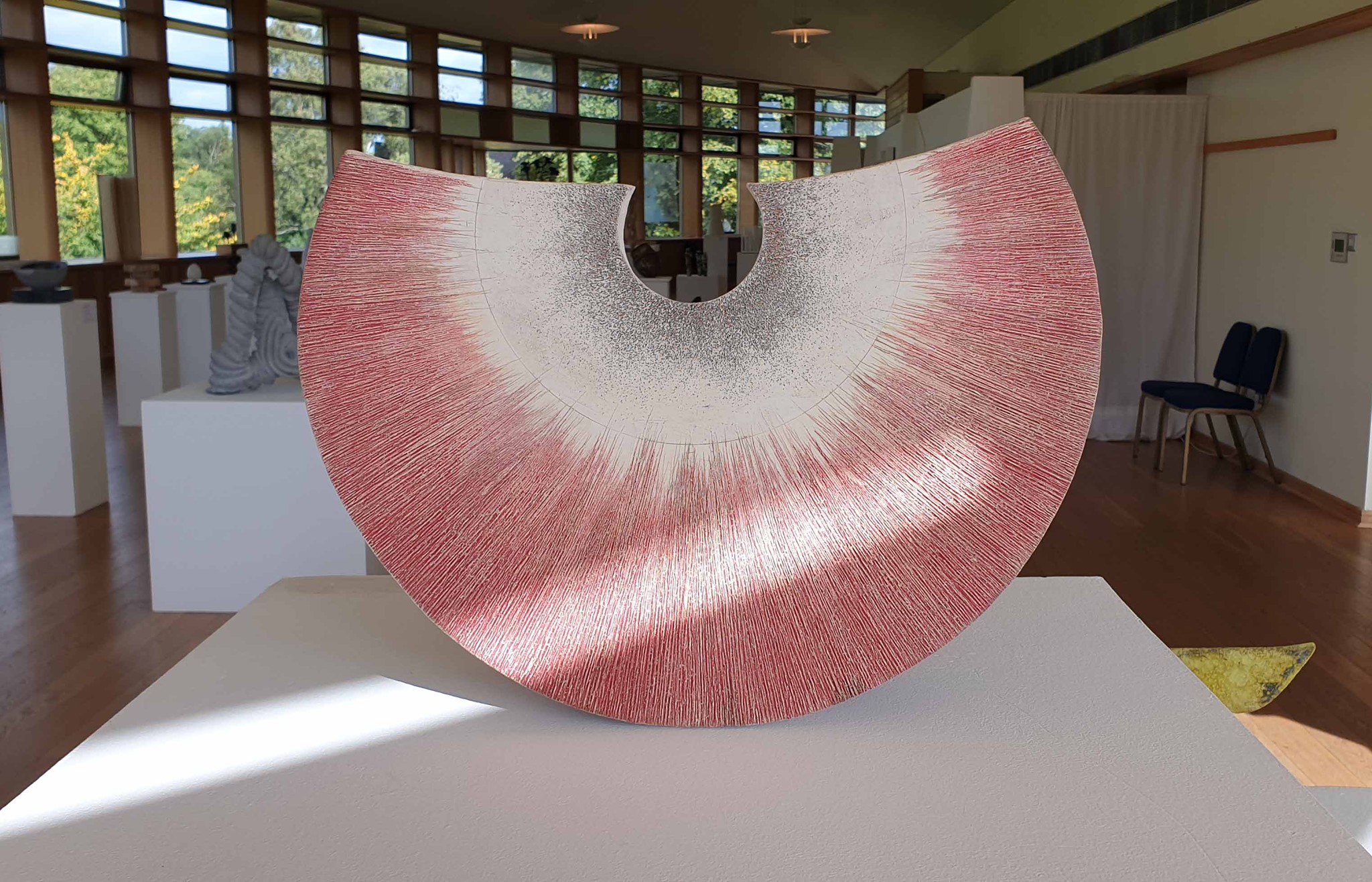 The Mill Cove Gallery award went to Des Cullen for 'Return'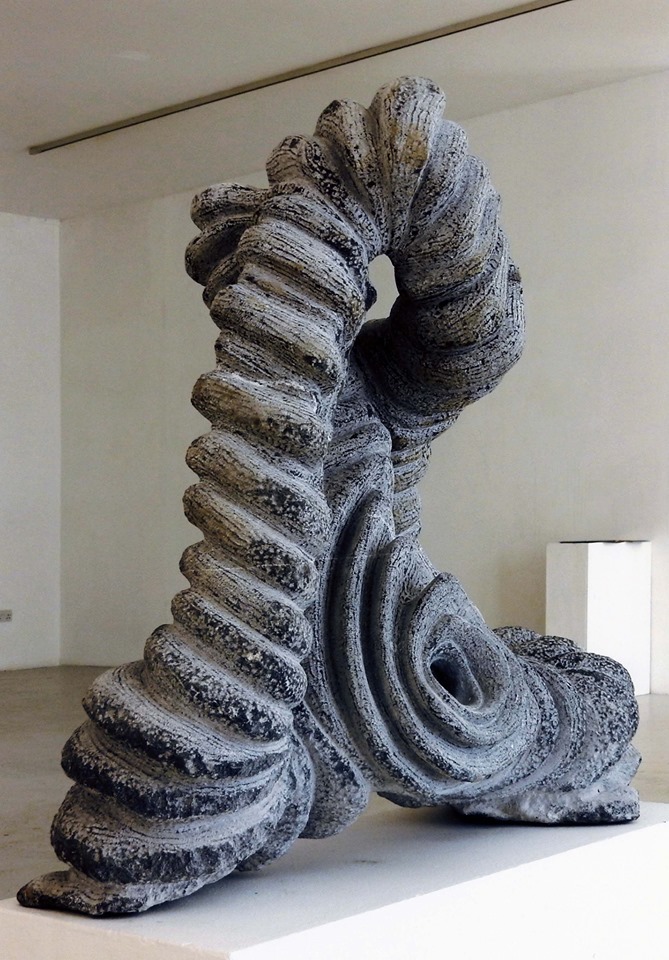 The Bronze Art Award went to Peter Bielenberg for 'Supernova'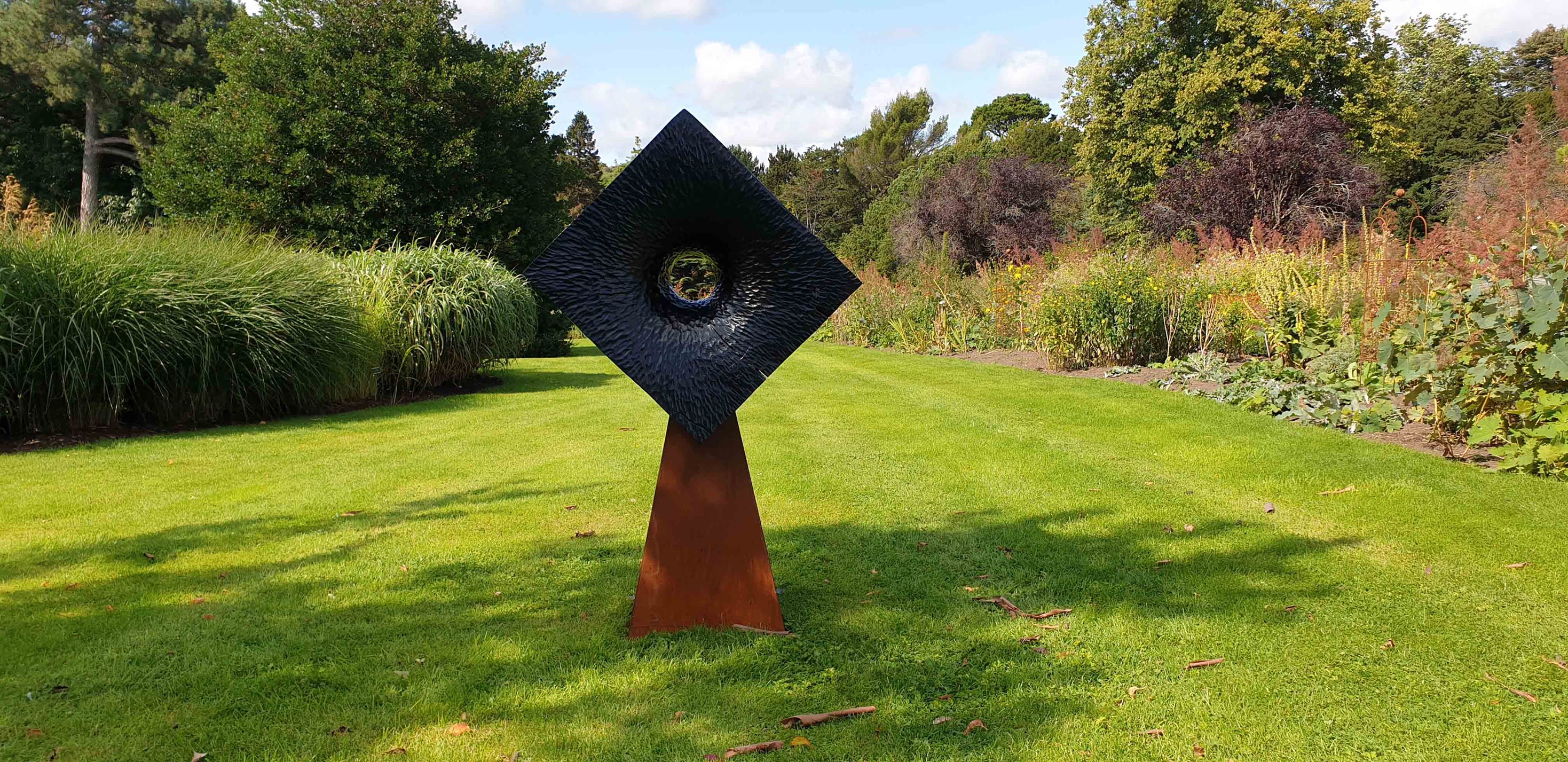 McKeon Stone First award went to Stephen Shaheen for 'Bone'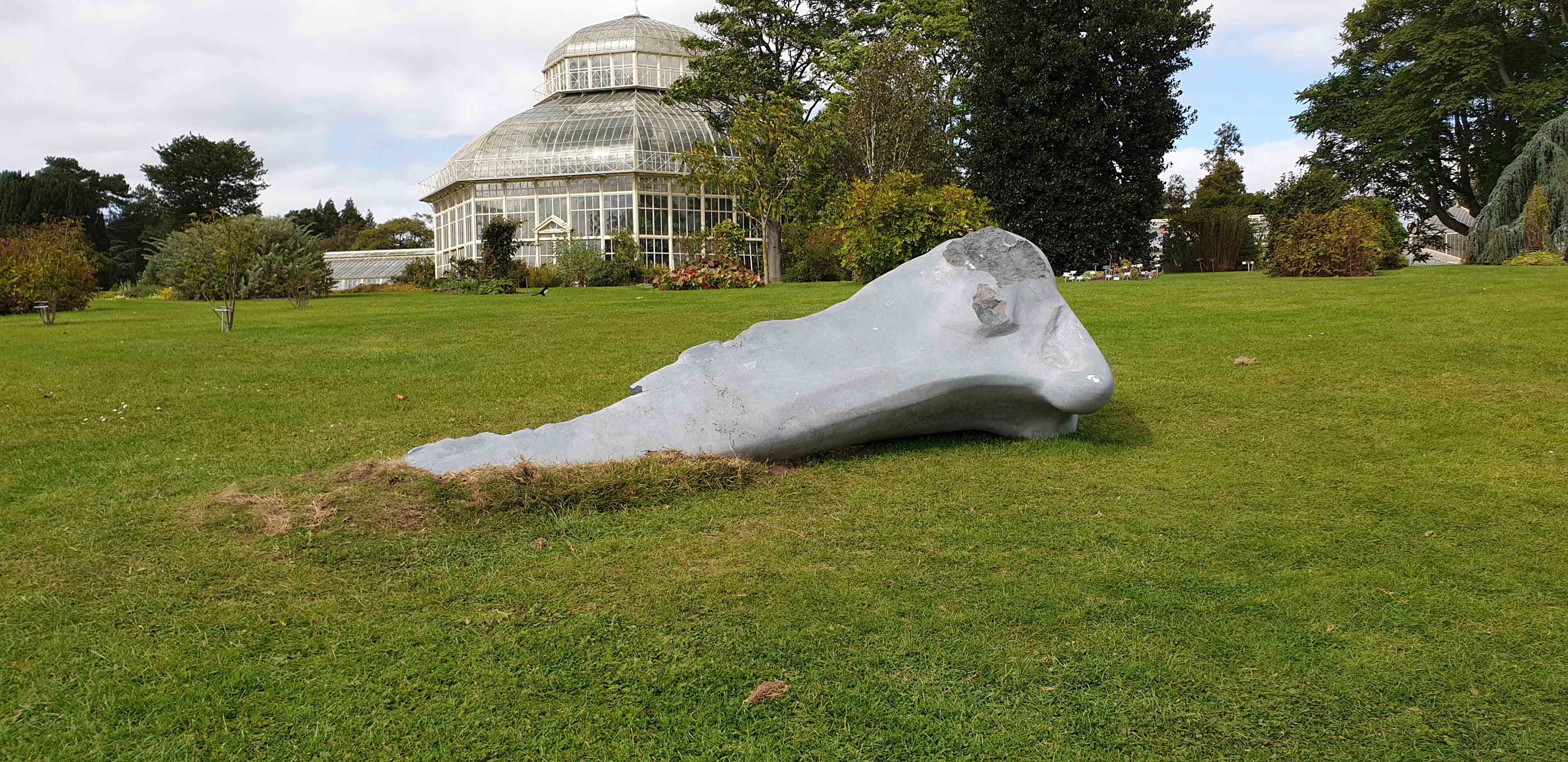 McKeown Stone Second award went to Bertha Shortiss for 'Course of Things'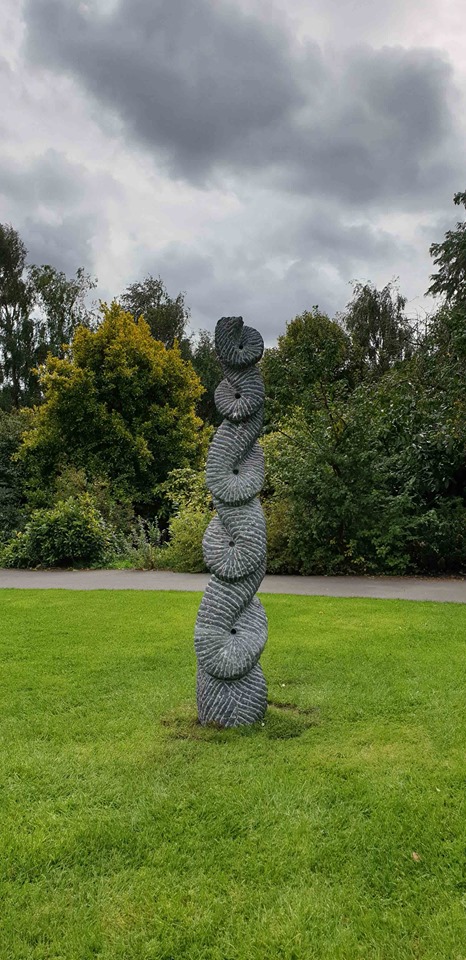 Two awards remain to be decided – The Audience Choice Awards for Best Indoor Sculpture and Best Outdoor Sculpture. After you have viewed the exhibition be sure to cast your votes in the Gallery! These will be carefully tallied at the end of the exhibition run.
Interested in entering a piece for the twentieth annual Sculpture in Context exhibition? Keep an eye on sculptureincontext.com for updates on how and when to submit your proposal. Every year the exhibition features work by new artists as well as established ones and group submissions.