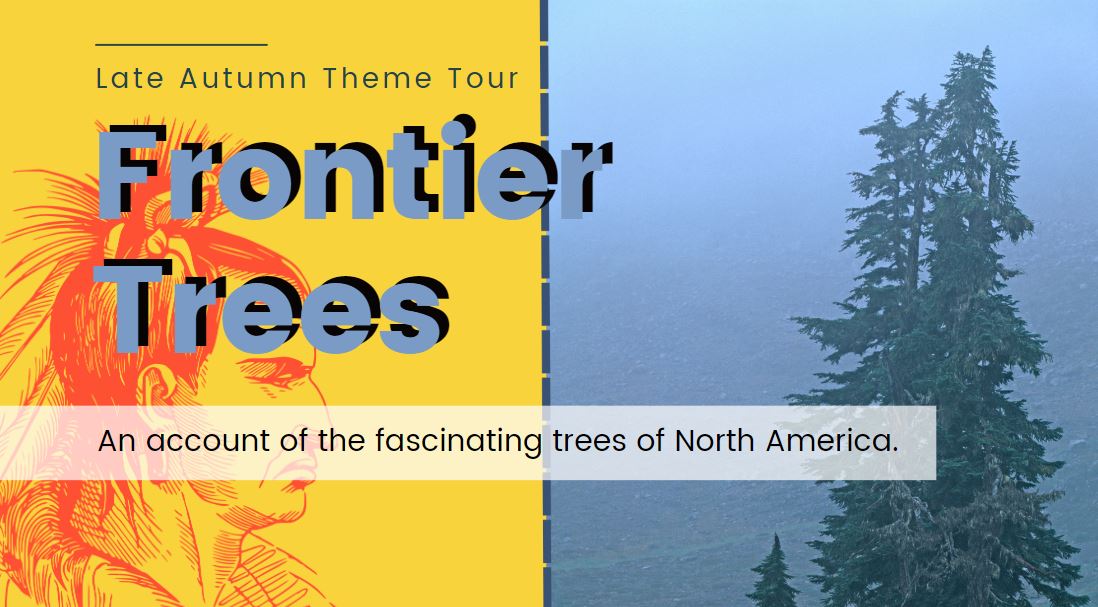 Whether it is the Rocky Mountains of Colorado, the swamps of Louisiana or the rolling hills of Rhode Island, the United States boasts almost 900 tree species, many of which lie within the walls of the National Botanic Gardens.
Used for centuries by Natives Americans for food and shelter, and later by European settlers for the construction of railways and cities, these trees have always been part of the American way of life. So as the trees begin to colour up and the sun sits low in the sky, why not join us for this geographical and dendrological tour to experience a selection of America's finest trees, right here in Glasnevin.
---
PLEASE NOTE:
This tour slot is intended for individuals and couples and friends etc.
For group bookings, please contact the Visitor Centre directly at botanicgardens@opw.ie or 01 8040319.
Tours will take place with a minimum of 2 people.
Unable to Attend? Please Cancel
• by cancelling your reservation here on Eventbrite – or
• by phoning us during opening hours at (01) 804 0319 or (01) 857 0909.
You'll free a space for someone else to attend.
Where to Meet
Meet in front of the Visitor Centre, outside the Café. Your guide, wearing an identifiable name badge, will meet you there.